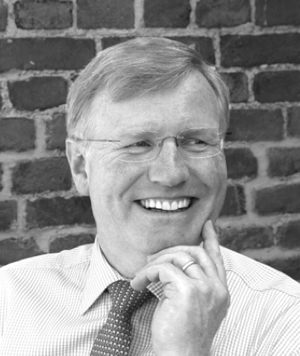 Noel Lindsay FCA MAE CFE BSc (Eng)
Noel is the founder and Managing Director of Financial Investigations Limited. He is a fellow of the Institute of Chartered Accountants in England & Wales and has been accredited as a Forensic Accountant by that institute. He is also a member of both the Academy of Experts and the Association of Certified Fraud Examiners.
For nearly 30 years he has specialised in investigating financial irregularities, misconduct or allegations or suspicions of fraud in both the civil and criminal domains, and as such is a genuine expert in this field. In that time he has undertaken a wide range of investigations, both small and large, in a variety of different industry sectors in the United Kingdom and abroad.
He spent his formative years in a "Big 4" accounting practice, and subsequently was a partner in a boutique Forensic Accounting firm for almost 13 years.
Noel has been instructed regularly by civil and criminal law firms, prosecuting authorities and regulatory bodies, including the Serious Fraud Office, The Financial Conduct Authority, the Department for Business, Innovation & Skills and the Crown Prosecution Service. The assignments on which he is instructed typically involve one or more of the following elements:
Multi-jurisdictional asset tracing and recovery
Internal investigations of employees' and / or directors' wrongdoing or misconduct
Reconstructing accounting records
Interviewing key individuals
Establishing the financial positions of companies and / or individuals at critical dates
Analysing bank accounts and / or trading activity
Preparing unambiguous graphics to illustrate those analyses
Quantifying benefit received, losses suffered or other claims
The victims of the matters on which Noel has worked include multi-national companies, high net worth individuals, investors, banks and other financial institutions. He has been involved in some of the highest profile cases in recent years.
Noel has prepared numerous robust expert reports and has given both expert and factual evidence in Court.
To read what clients and others have said about Noel please click here.
To download a copy of his curriculum vitae please click here.